News
---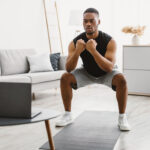 The Squat is an exercise that could possibly be the best workout you can give your body especially in strength training. Squatting is a workout […]
Read More....
---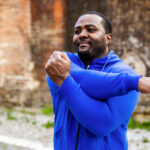 As you get older your body stops retaining muscle less and less, this is why you rarely see bodybuilders or athletes compete over 40 and […]
Read More....
---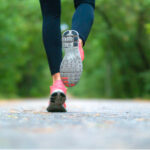 When we received the stay-at-home order back in March 2020 my pre-pandemic routines for exercising fell apart hard and fast. Some days, I would realize […]
Read More....
---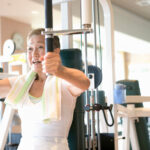 Strength training is vital to everyone, especially as you become older. When an intruder broke into the Rochester, N.Y., home of 82-year-old Willie Murphy a […]
Read More....
---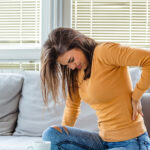 In a recent study, Dr. Vertsberger and his colleagues studied a group of 84 individual patients who suffered from chronic lower back pain (CLBP) and […]
Read More....
---